WHO I WORK WITH:
I work with people who are looking for the following:
Relief from Pain
Relief from Stress
Better Quality of Life
More Energy
Preventative Health
Increased Peace of Mind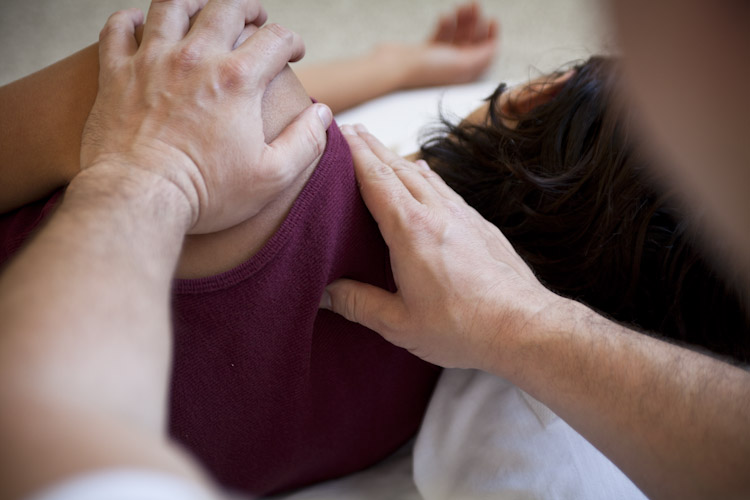 Matias Rozenberg , R.M.T., Dipl. S.T., M.S.W.
Registered Massage Therapist
Licensed Shiatsu Massage Therapist
Hamilton:
87 Wilson St.
(Near the intersection
of Wilson St. and James St. North)
Hamilton, ON
L8R-1C7
(cell) 289-489-2048