Note: COVID-19 precautions are in effect as mandated by the Ontario Ministry of Health and the CMTO (The College of Massage Therapists of Ontario.) For more information, please click here. Please feel free to reach out with further questions.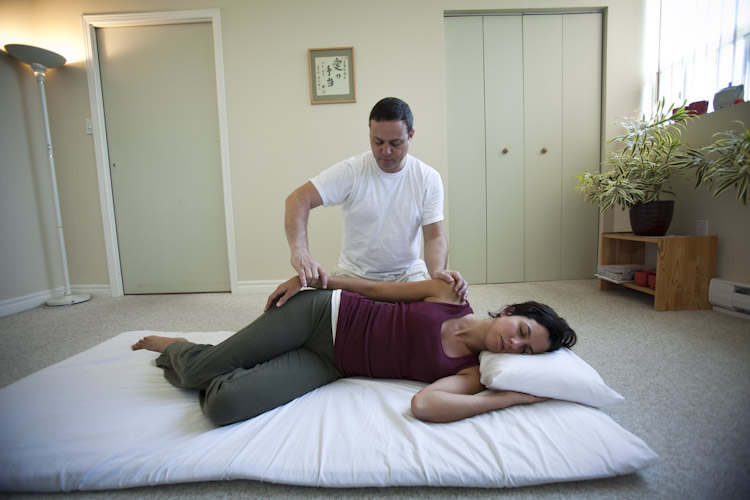 Matias Rozenberg , R.M.T., Dipl. S.T., M.S.W.
Registered Massage Therapist
Licensed Shiatsu Massage Therapist
Hamilton:
87 Wilson St.
(Near the intersection
of Wilson St. and James St. North)
Hamilton, ON
L8R-1C7
(cell) 289-489-2048
- By Appointment -