As a convenience, I offer online booking.To check availability or to book online, please click here.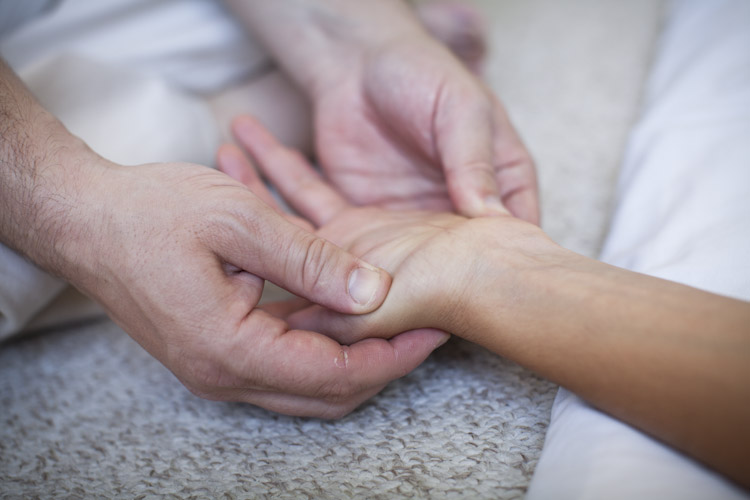 Please note:
You should receive confirmation once the session is booked.
You can pay for the session after the treatment or ahead of time. To pay in advance, please refer to the How to Purchase menu item in this website.
Matias Rozenberg , R.M.T., Dipl. S.T., M.S.W.
Registered Massage Therapist
Licensed Shiatsu Massage Therapist
Hamilton:
87 Wilson St.
(Near the intersection
of Wilson St. and James St. North)
Hamilton, ON
L8R-1C7
(cell) 289-489-2048
- By Appointment -