Holiday Gift Certificate 2016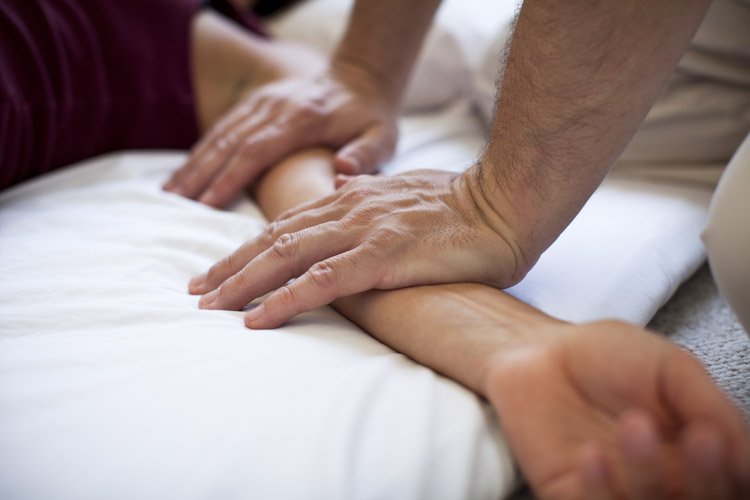 $ 60 CAD
Important Details about the Gift Certificates:
Please note, if you would like to redeem a certificate for Toronto, consider it's best used in advance of the April 2017 deadline. I cannot predict how far in advance I will book up in advance of the deadline. Please note I am currently in Toronto on Thursdays only. The certificates will continue to be honoured in Hamilton.
There is no expiry date.
You have the option to buy one gift certificate for yourself if you choose. There is no limit to the number of gift certificates you can buy for others. Gift certificates are available for purchase until Thursday December 22nd at noon. Certificates can be redeemed starting January 2nd, 2017.
Gift certificates can be ordered in person or through Interac e-transfer, credit card, paypal, e-mail, snail mail, or by telephone (see below for contact details).
I can hand you the gift certificates in person at one of the clinics or mail them to you or your recipient. If you prefer, I can send you or your recipients an electronic version. Please note if you would like it mailed, please allow for 2 business days for me to put it in the mail for you.
My success is due in part to friends' and clients' word of mouth referrals.Please note, while my work is covered by extended workplace insurance, gift certificates might not be. Feel free to ask if you have any questions.
Please feel free to pass this info along to anyone you think would be interested.
Thank you and take care!